Red Boi - chenille iron-on patch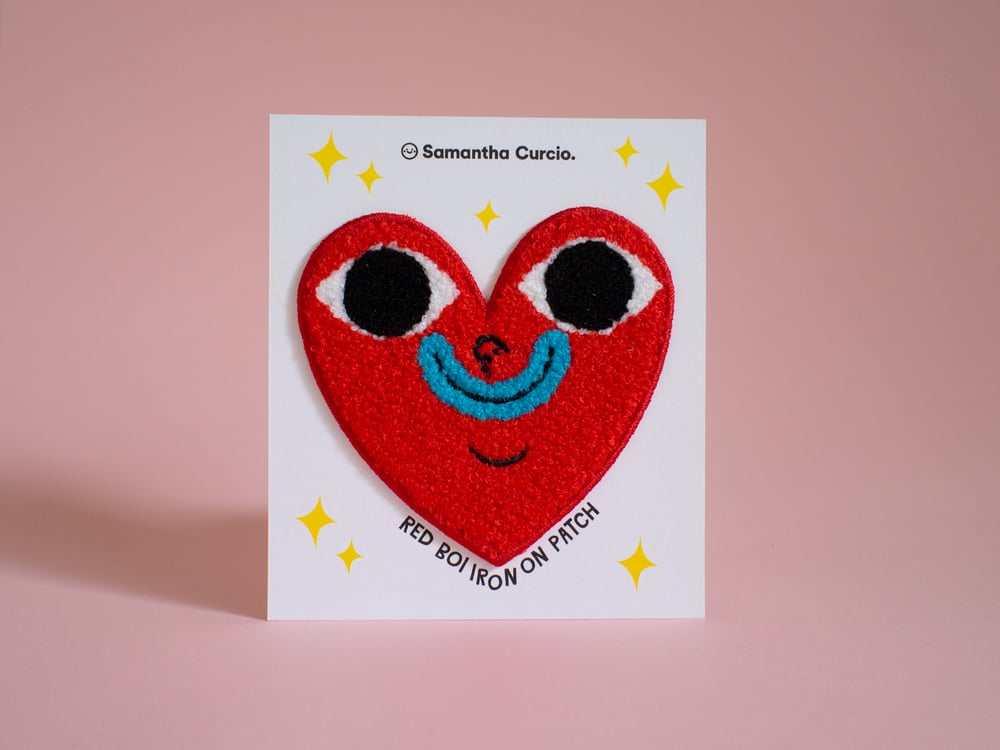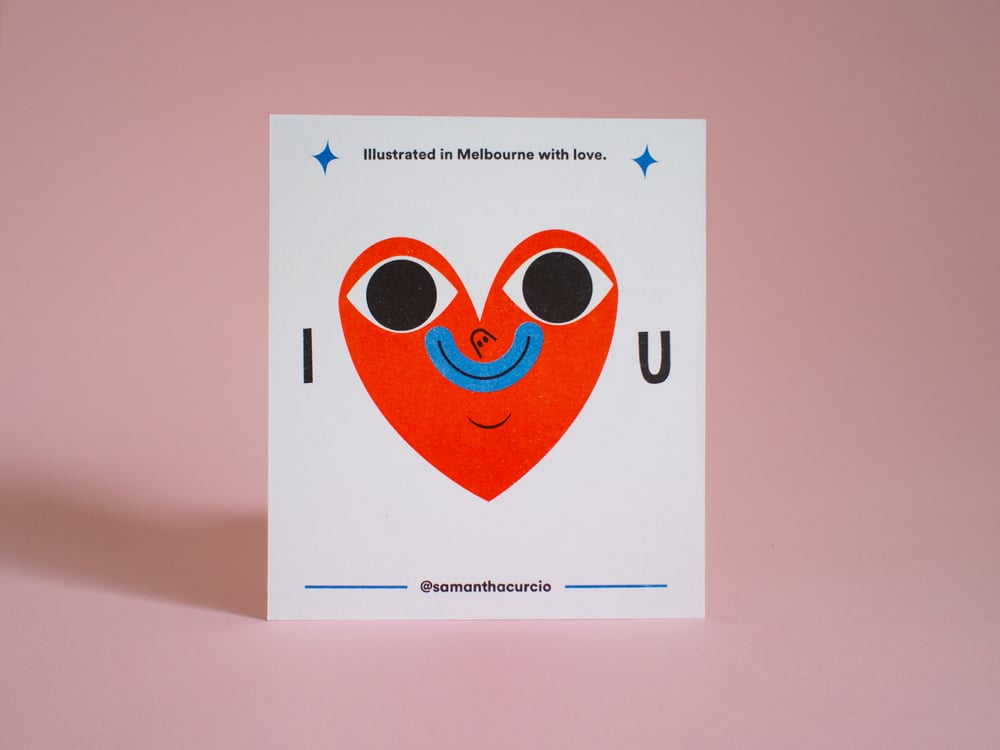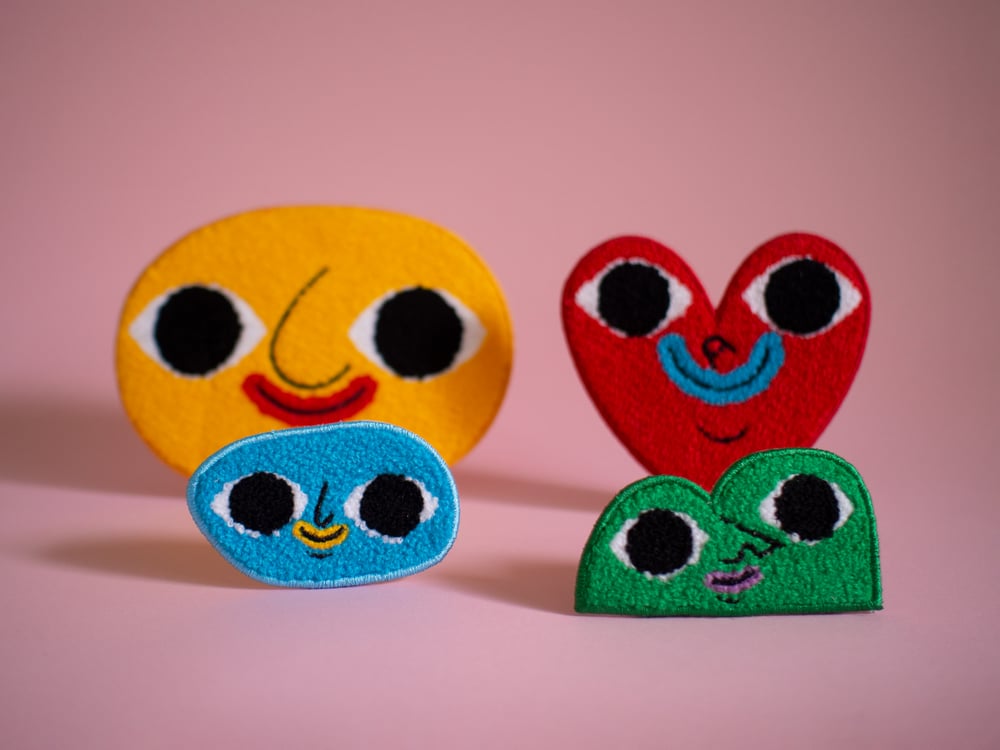 Cuten up any piece of clothing with a Red Boi patch! He's a medium boi measuring up at about 10cm wide and high.
Comes with adorable backing card printed by Helio Press.
Before applying to clothing, make sure to remove double sided tape from patch that holds it onto the backing card.
**Iron-on patch application tips**
1. Turn on iron to highest setting and choose your item of clothing (works best with cotton and polyester)
2. Line up patch to desired spot on your clothing and pin if necessary for accuracy
3. Use a spare pillowcase (or similar) and put over patch and clothing
4. Iron onto pillowcase, press down and hold in place for 30 to 45 seconds
5. Once patch is attached, flip clothing inside-out and repeat process using pillowcase
6. Allow to cool before wearing
For extra firm and guaranteed hold, stitch patch onto clothing.